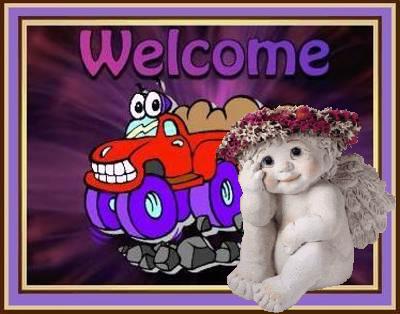 Ryan's Awards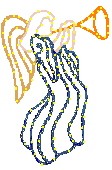 Given With Love

By Ryan's
"Angel Friends"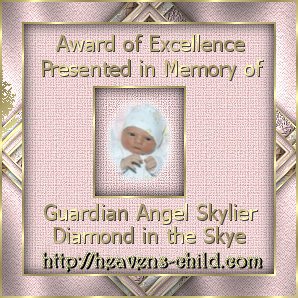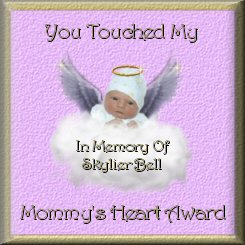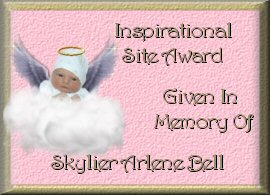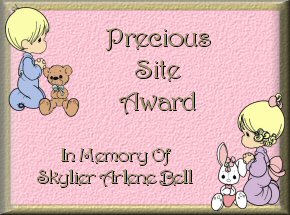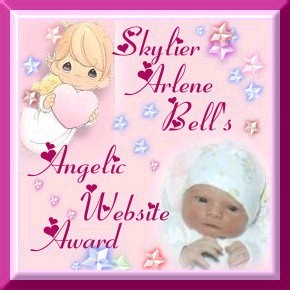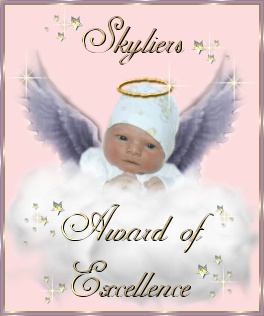 Thank you Shady
for these most Precious
Awards from your
Beautiful Angel Skylier
I am deeply touched.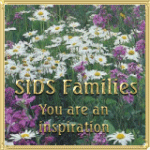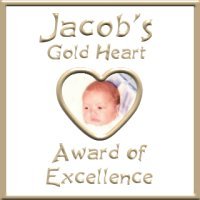 God Bless You Sids Families
and Thank You!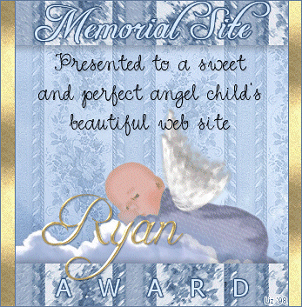 Thank You Liz So Very Much this is
such a Beautiful Award, God Bless.
Liz's Memorial Graphics
Take a moment and visit Liz's
Memorial Store Tributes for Your Children

Thank You So Very Much this is
Such an Honor, God Bless.
United Web Site Award Givers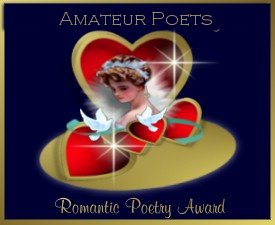 Thank You So Very Much for these
most beautiful Awards,
God Bless.
Amateur Poets Groups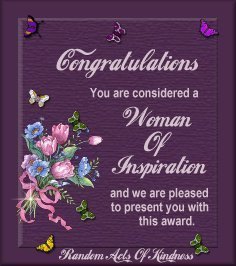 Thank You Dear Wendy from RAOK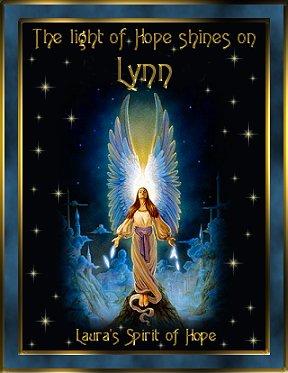 Laura's Spirit Of Hope Site
May you always have hope in your heart.
May courage and faith keep you always in the light.
Words from Laura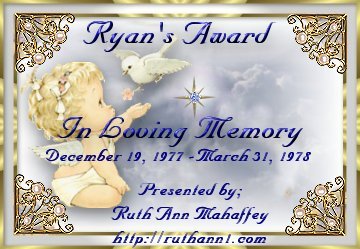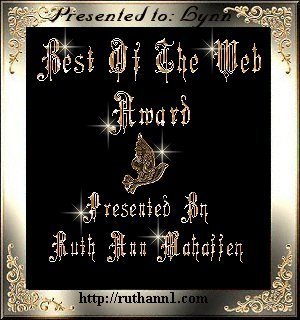 Dearest RuthAnn, Thank You Soooooo
Very Much for these Most Beautiful Awards
for Angel Ryan and myself.....We are
truely in Awe. God Bless You, for
the Heartfelt words you wrote to us.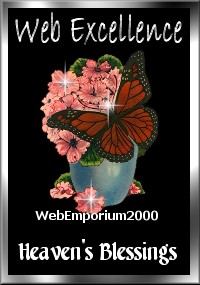 Thank You Designing Women Web Emporium2000
for presenting me with this
Wonderful Award, Bless You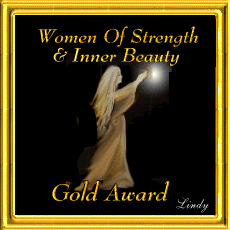 Judges Comments: Of WOSIB
Beautiful site graphics,
poems and pictures. A lot of personal content.
Family friendly/oriented. All links seem to be working fine.
Easy to navigate. Gives credit where credit is due.
Very lovely, heartfelt site.
Congratulations from Kim Tx Head Judge
and Mystmaria Assistant Head Judge
Thank You So Very Much
for all of the Wonderful Things
you have said of Our Site,
We are Honored!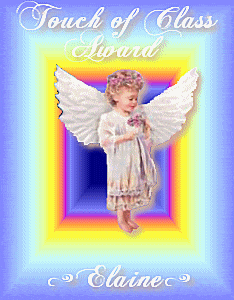 Thank You Dear Elaine,
these are Beautiful, I am
Honored to accept these Awards
God Bless You.
My Friend Elaine
My Dedication page to her.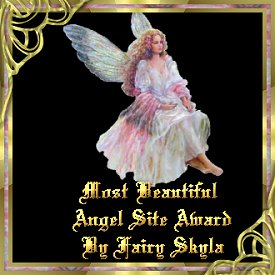 This is Beautiful....
wasn't expecting this...Thank You
Fairy Skyla Also, Thank You for the Beautiful Words
of Kindness and Thoughtfulness that you wrote me
about Ryan's and My site...
God bless You.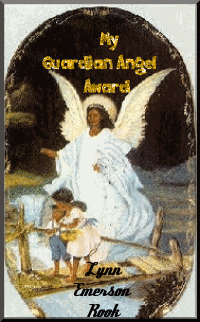 Mae Thank You.....Oh I am So Very
Honored, not only for
this Beautiful Award but for
having the Pleasure of meeting
Your Beautiful Family and
for allowing me to Create Jason's Memorial Site
and for our Friendship that evoled
from our Angels getting together
...God Bless You and Yours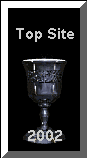 Thank You so very much
for this Award, I am honored.
Check out Kristi's Site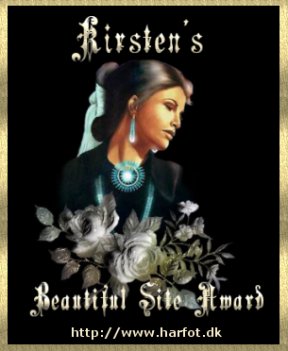 Thank You so much, Kirsten
,for giving me the Honor
to display this beautiful Award
and Thank You for your kind words,
God Bless You!

Where Would You Like To Go
Just Click On The Drop Down
List Below:
The Wonderful Midi ©Memories
is used with permission
and is copyright©2000 Bruce DeBoer