"Remember where you have been
and know where you are going.
Life is not a race, but a journey
to be savored each step of the way."
Nikita Koloff
Hello Everyone so glad you have come by.
Just wanted to let everyone know
that I have started a New Journal.
You can read it by clicking
onto the button below.
You will still be able to read last years
Journal by clicking onto the journal menu button above.
I hope that Life treats you all kind
and that all your dreams come true this year.
God Bless.
Love & Trust,
Lynn from Heaven's Blessings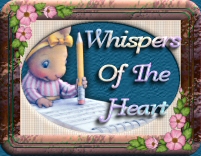 Heaven's Blessings
presents: Creations By Lynn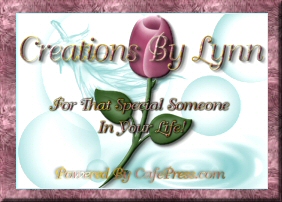 Click Here

Come browse & shop!
I hope you find something that
touches your heart and warms your
soul for you, a friend or a family member.
From Creations By Lynn
Thank You for Shopping With Us!
We Truly Appreciate Your Business.
God Bless Everyone
Just A Note*

CafePress.com has just been
named Best Retail Web site
Great news! CafePress.com has won the
Webby Award for Best Retail Web site.
They're honored to be named Best Retail
Web site. This award is very much an award
to everyone that is a part of CafePress.com
because you're what makes CafePress.com great.
Thank you all!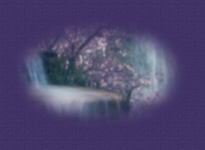 Thank You to Everyone who signed
the Petition to help keep Our
Children Safe while on the Net.
I have left the link to the Petition above.
Please, help keep the Internet Clean and Safe
for the next generation, Protect Our Children!
God Bless.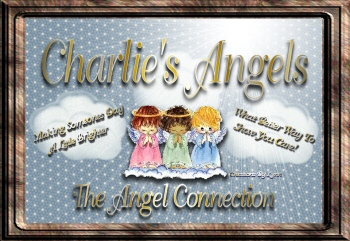 Charlie's Angels ~ The Angel Connection
Thank You.
Linda/Founder.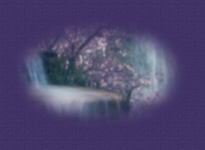 Blessed is the influence of one true,
loving human soul on another.
by George Elliot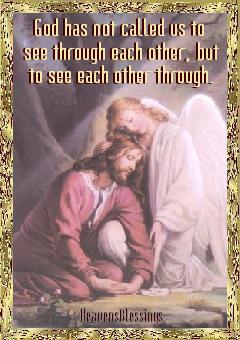 God Bless You, who do for others,
and seek nothing in return for your thoughtfulness.
For the warmth of a smile or the warm
touch of a heart can endure so much
longer than the coldness of something harbored.
Seek Not to Harm People, but Rather
do All You can to make Someone
Else's Life a little Brighter.
May Love, Peace and
Harmony be with you Always.
Love,
Lynn/HeavensBlessings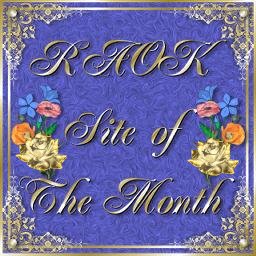 Congratulations!
The Random Acts of Kindness
Awards Committee
is pleased to inform you that
Heaven's Blessings
has been chosen as the
Site of the Month for March 2004! :-)
Thank you for sharing your
wonderful site with us all!
Thank You so very much
RAOK Award Committee
for this Most Prestigious Award,
I am Honored!
Please click onto the Award above
to get to meet the nicest,
kindest, caring warm-hearted
people on the net.
God Bless You ALL!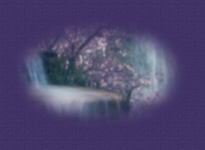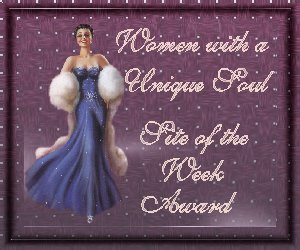 I am truly Honored to have received this
Most Gracious Award for
"Site Of The Week".
God Bless All of the Wonderful
Members of "Woman With A Unique Soul."
Thank You!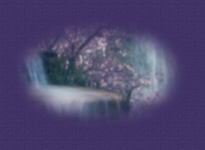 I am a Proud Member Of "Women Of The World"




CHECK THIS OUT!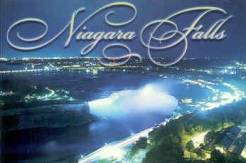 I have made a page
called My Hometown.
I have lots of links to
Niagara Falls and the
surrounding area.
Hope you find something
to your liking.
And don't forget to come
on back to visit Heaven's Blessings.
Below is a Drop Down List of Pages
that you can visit through out Heaven's Blessings.
If you have any trouble
finding your way, or you run into
any broken links, Please do not hesitate to
Email Me Here
with your concerns or comments.
The Golden Web Award
is given for recognition of
creativity, integrity
and excellence on the Web.
Heaven's Blessings
is Very Honored & Proud to have
been Awarded these Prestigious Awards.
Thank You so very much!
You can see more of
Heaven's Blessings
Awards Won by clicking Here
and Here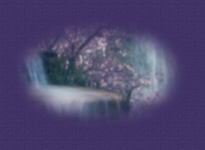 Just to Note*
I have archived my
guestbooks, I will display
them here but for Viewing purposes only
Guestbook seventh however, you can
still Sign that one if you'd like.
First Guestbook/Read Me
Second Guestbook/Read Me
Third Guestbook/Read Me
Fourth Guestbook/Read Me
Fifth Guestbook/Read Me
Sixth Guestbook/Read Me
Seventh Guestbook/Read Me


Click here to submit your site to the search engines for free!
This page was updated on December 27, 2017